Selena Gomez, acting isn't just something she does to pass the time; for her, acting changed her life.
Growing up in Texas, Selena thought she would stay where she was until she grew up had she not decided to join the entertainment industry. She shared that it would've been so bad if she did not choose to leave her home for Hollywood and pursue her dreams, to the point that it scares her just thinking about it.
Speaking to Glamour magazine, she said, "I definitely didn't appreciate [my upbringing] when I was little. I was frustrated that my parents weren't together and never saw the light at the end of the tunnel where my mom was working hard to provide a better life for me. I'm terrified of what I would have become if I'd stayed there. I'm sure I'd have two children by now.
The life she has now, Selena Gomez thanks acting for it. She told German magazine Jolie, "Acting gave me a new perspective and developed my personality." 
For someone who appreciates acting that much, Selena wants new actors to give the craft the same importance. To help them, she has shared some helpful acting tips. Here are some of them.
Acting Tips from Disney Star Selena Gomez
Be yourself.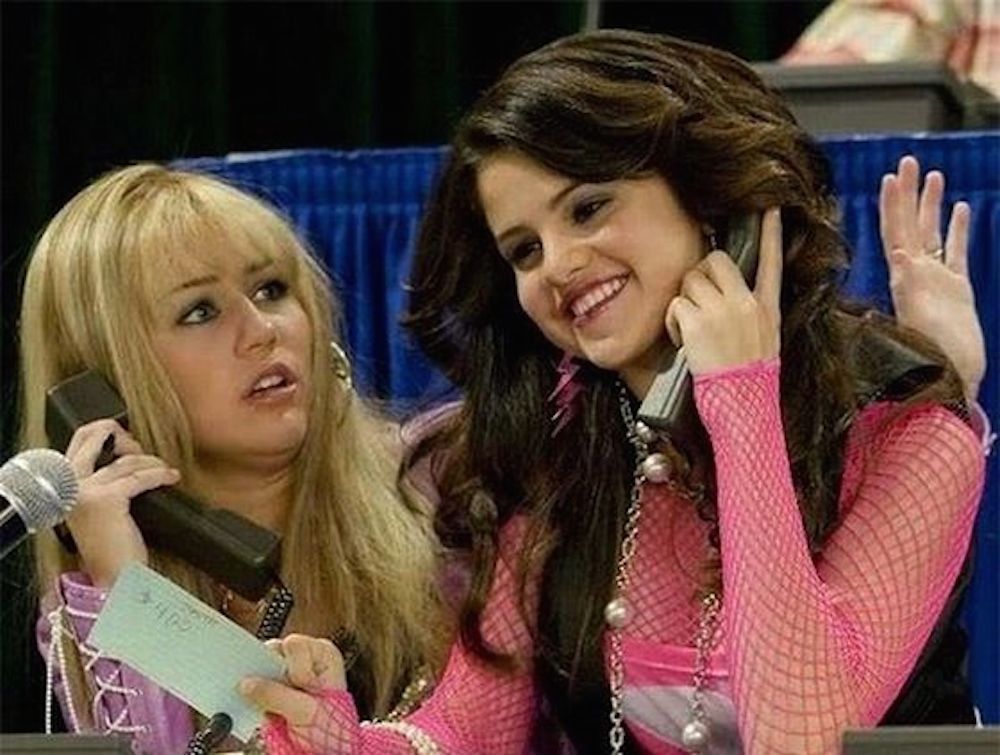 "Be yourself because everyone else is already taken. Be yourself; there's no one better," Selena used to say.
She even credits her success to her Hispanic heritage, which people thought was an obstacle for her. She told the press, "It got me where I am today! I don't know if I would've had the opportunity to be on Wizards of Waverly Place if it weren't for my heritage.  I realize everybody wants what they don't have.  But at the end of the day, what you have inside is much more beautiful than what's on the outside!"
Express yourself.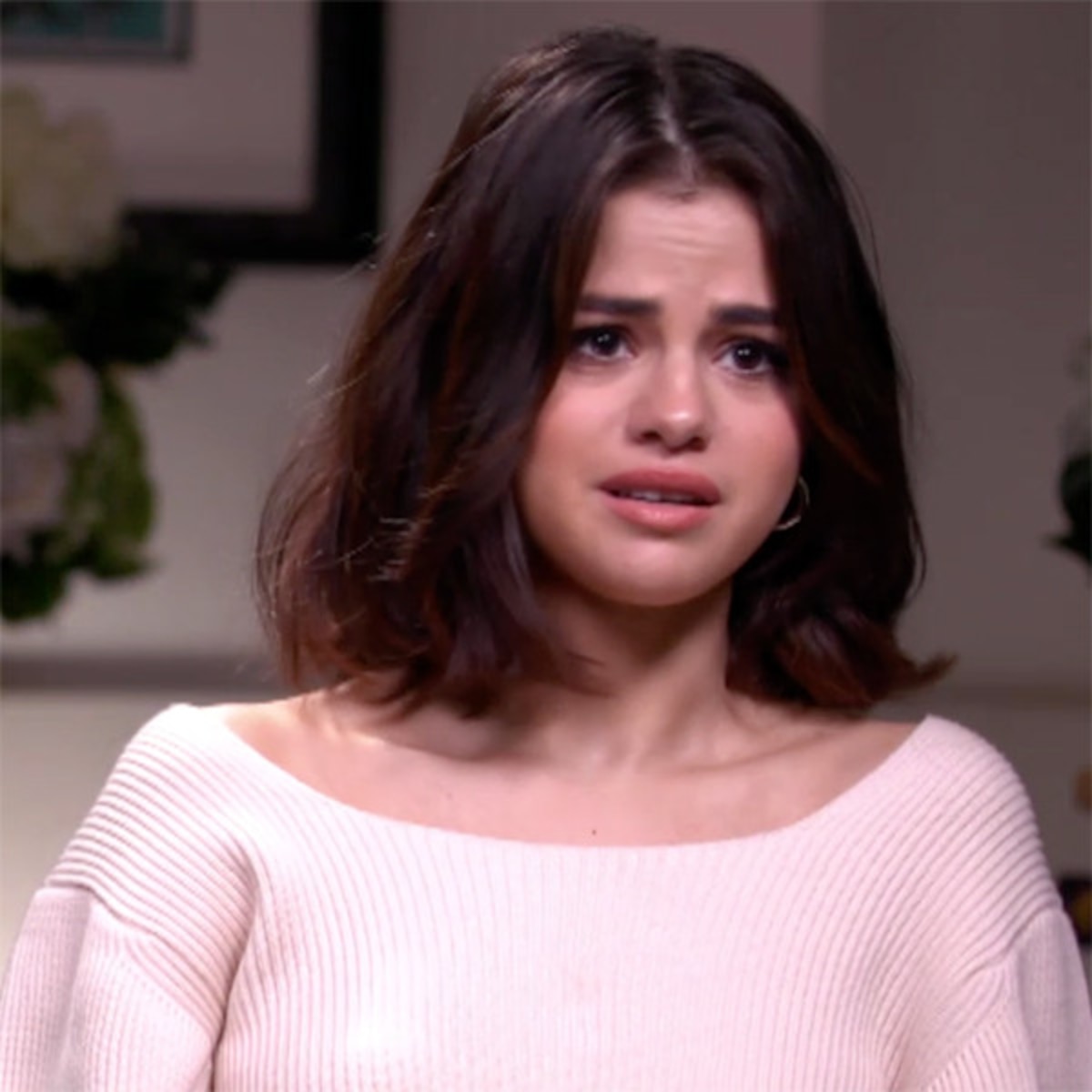 By expressing herself, Selena was able to relay the message that she wants to try acting to her mother, so she suggests young actors do the same,
Selena used to go with her mother, Mandy Teefey, to rehearsals, and she would start critiquing the actors' performance. This was how she was introduced to acting. She would then talk about it all the time, so as a supportive mom, Many did what she had to do: take her to acting classes. They later moved to California to get closer to auditions and opportunities. 
Have a strong support system.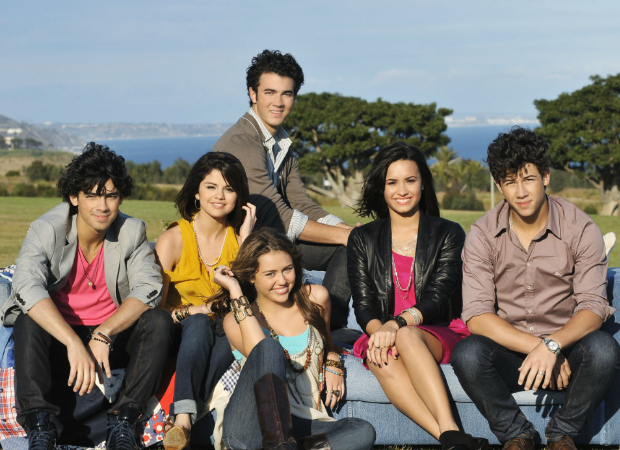 The more acting classes she attended, the more friends she met. Selena used this to her advantage and built a strong support system for herself. Even when they were vying for the same role and were aspiring to be actors on the same show, it helped Selena to have friends that cheer her on and acting peers that were there with her through the ups and downs. She said once, "I'm lucky because I have a lot of support from my family and friends. I have so many amazing things in my life."
Love your craft.
Despite being very successful and with everything that she has gone through, Selena still looks back to the day when she first loved acting. She still thinks it's her mother being on stage plays that got her to where she is now. What excites her now is the same thing that excited her when she watched her mother perform on stage.
"I love acting," Selena says. "I don't do it for the glamor. I really do it because I love acting."
So, young actors, love your craft too as much as Selena does, and you will get to where you want to be.