Every year, Disney Channel auditions give birth to more young talents that have entertained and influenced children and teenagers not just in the US, but also in countless of other countries all around the world. Following the tradition of Walt Disney that has been providing family entertainment since the 1920's starting with the Alice Comedies for which a contract was signed on October 16, 1923 , the Disney Channel is not just a 24-7 media platform where children of all ages is able to glean high-quality and value-laden entertainment. It is also helping youngsters realize their dreams of becoming stars in their own right.
As a result, hundreds of thousands of hopefuls wait for the nationwide Disney casting calls held annually in different strategic sites in the US. These auditions give any youngster who wants to follow the footsteps of their favorite Disney stars the opportunity to showcase not just their talents, but also their charisma to the top players of the Disney casting team.If they happen to be living far from the site of the auditions, these kids and teenagers travel several miles just to get their chance at proving themselves to be worthy of getting a spot in any current Disney production or upcoming pilot series. It does not even matter what role they get, what matters most to these young people is that they were able to make the journey and have been part of the entire experience of a Disney Channel audition.
The Disney Channel Auditions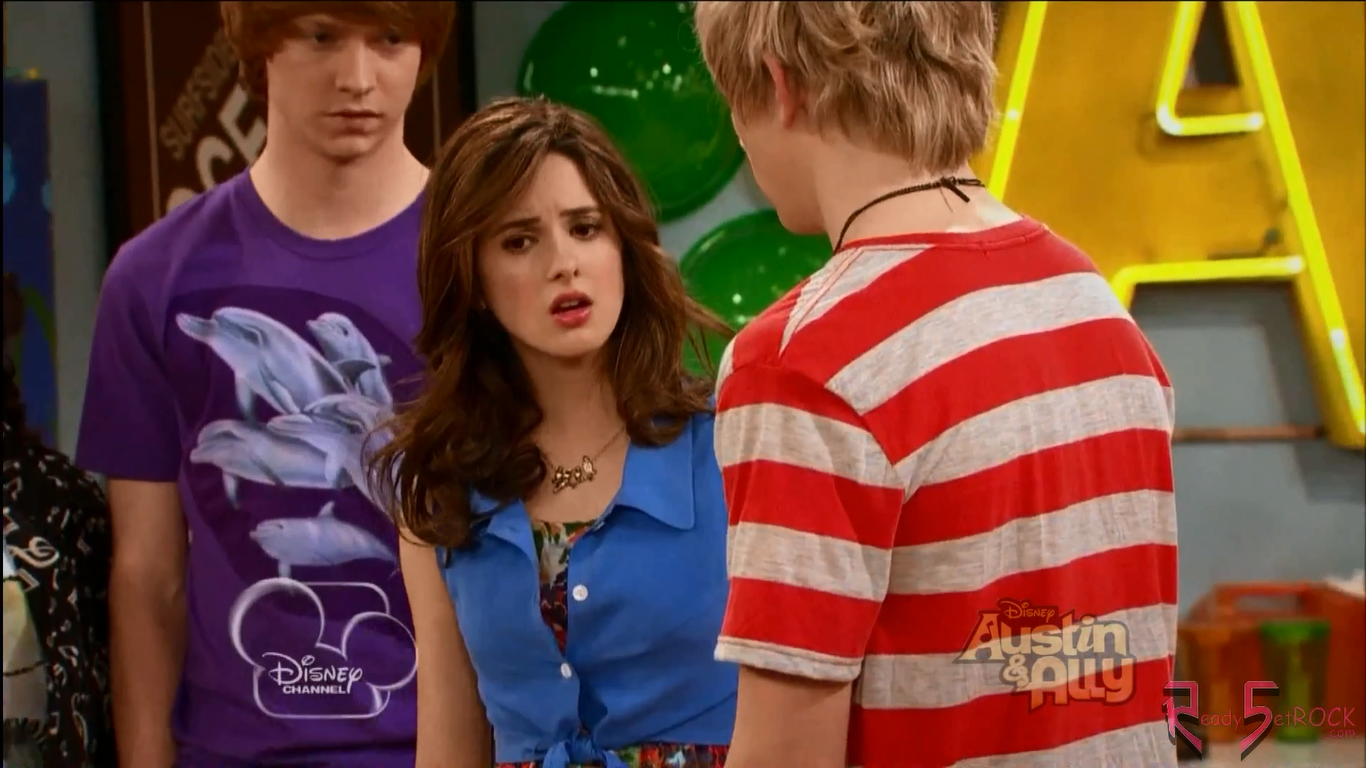 Since its first broadcast on April 18, 1983, Disney Channel has been more than just a cable and satellite television channel for the young and old alike. Although it was started mainly to target young kids, pre-teens and teenagers, it has become more than just an entertainment medium for people of all ages. It has also become a hotpot of talented individuals that were discovered through Disney auditions staged all across the United States.
Auditions for Disney Channel TV movies usually cast the lead roles among the ranks of talents already in the company. It is quite common that the casting directors initiating Disney Channel auditions are just contractors hired to do these once every year in different locations or markets in the US. Generally, Disney executives like Vice President of Casting Judy Taylor will be on hand to observe and give their observations during these castings.
The casting process is long and tedious and most often than not, it involves the brainstorming among the top level Disney executives before a talent is picked out for a certain role, either for a television series or a film.
David Henrie of the Wizards of Waverly Place already had a number of acting experiences up his sleeve before he got picked out for the role. His acting jobs included three television series for other networks.
Meanwhile, his co-star Selena Gomez also had small roles on the Barney and Friends show as well as the SpyKidsv3D and Walker Texas Ranger before she auditioned in a nationwide Disney casting call. She also went through three failed attempts at pilot series roles before she landed the role of Alex in the Wizards of Waverly Place in 2006.
Just by looking at what these two young stars went through before they got the roles that placed their names among the Disney stars, it can be said that the road to stardom is a lengthy journey. It is not a one-time thing that will hit you all at once. Disney channel talents commonly work their way to the top by taking on smaller roles over the span of several years.
Successful Disney Channel Celebrities
Over the years, since it started in 1983, Disney Channel has produced a great number of success stories. They were able to propel kids, who only had small roles in local community productions before, to stardom. Although the lives of the kids that started their careers with the Disney Company did not exactly turn out as well as expected when they were grown, no one could deny their achievements in the entertainment industry.
Lindsay Lohan
Real Name: Lindsay Dee Lohan
Nickname/s: LiLo, Linds
Birthday: July 2, 1986
Parents: Dina and Michael Lohan
Lindsay's first major role that earned her critical acclaim in the industry as well as a Young Artist award for Best Leading Young Actress in a Feature Film as well as nominations for YoungStar and Blockbuster Entertainment awards was in The Parent Trap that was released in 1998 and was a remake of the movie of the same title that was shown in 1961. She then signed a three-movie contract with Disney Pictures before she starred in several roles on television. Just last year, she played the role of Elizabeth Taylor in a TV biopic dubbed Liz & Dick, which came out in June. Now, she is one of the most controversial young stars of her time after having spent months in court-ordered rehab and is on the journey of being sober.
Hayden Panettiere
Real Name: Hayden Leslie Panettiere
Nickname/s: Hayd, Mushroom
Birthday: August 21, 1989
Parents: Lesley Vogel and Skip Panettiere
Best known for her role "Claire" in the hit TV series Heroes, which first came out in 2006, Hayden has a number of Disney roles up her sleeve and these include being the voice of Dot in Pixar's Bug Life in 1998 and Kairi in Kingdom Hearts. She was also in Remember the Titans starring Denzel Washington in 2000, Raising Helen with Kate Hudson in 2004 and in Ice Princess with Michelle Trachtenberg and Kim Cattrall in 2005. She is the current lead in Nashville, an ABC musical drama series which started last year, where she plays the role of "Juliette Barnes".
Joey King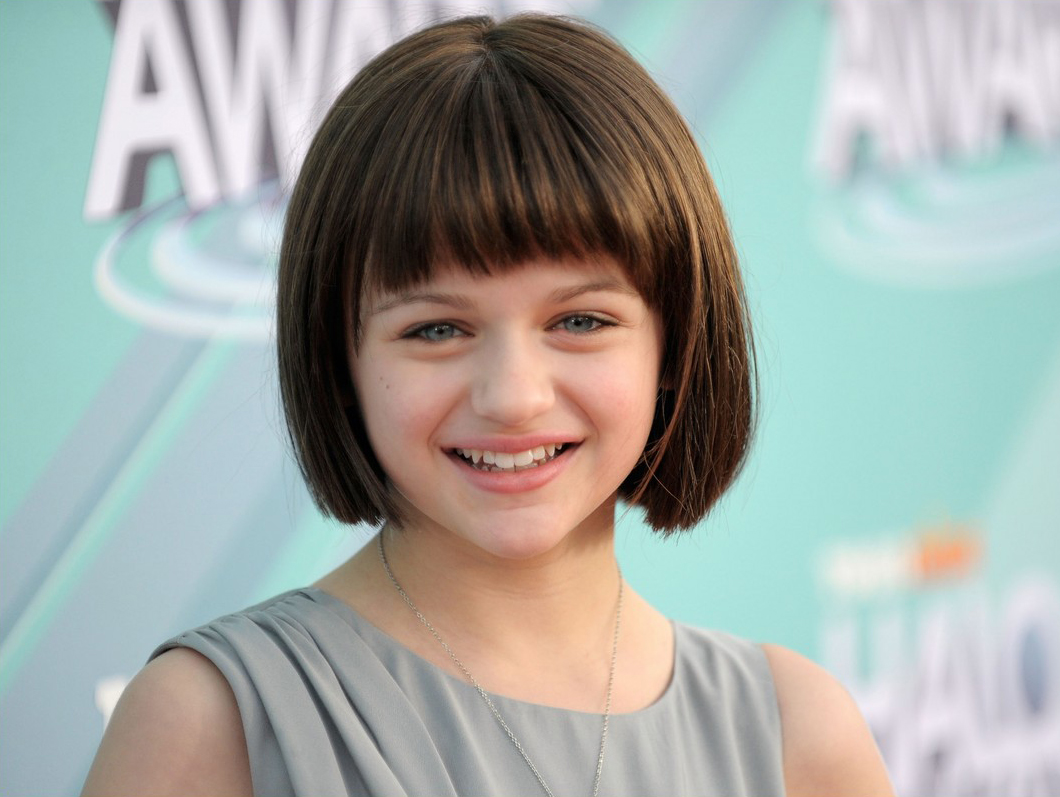 Real Name: Joey Lynn King
Birthday: July 30, 1999
Known in the Disney World as the voice of the China Girl in 2013's Oz the Great and Powerful, Joey has also been in episodes of The Suite Life of Zack and Cody as Emily Mason. She also played Selena Gomez's sister in the 2009 film Ramona and Beezus. Her other film credits include Horton Hears A Who and Ice Age 3-D, while she has also appeared in such television series as Entourage, CSI, Medium, Avenging Angel and The Haunting Hour.
Justin Timberlake
Real Name: Justin Randall Timberlake
Nickname/s: JT
Birthday: January 3, 1981
Parents: Lynn Harless and Randy Timberlake
More popular as the lead for the boy band N'Sync, Justin first appeared on Star Search, a talent search show in 1983. He got his first real dibs of the television world though when he became a Mousekeeter in The Mickey Mouse Club with other singing sensations like Britney Spears, Christina Aguilera and band-mate J.C. Chasez. Having branched out into acting, Justin has now a number of movies up his sleeve including Model Behavior, a Disney Channel original movieand The Social Network, which came out in 2010. He is now married to actress Jessica Biel.