Many Hollywood stars started their acting career by joining the Disney Channel auditions. Even already established actors still have to appear in auditions to get cast in a project. Each year, Disney conducts auditions in different places across the country. But not all kids have an idea about what is in store for them.
As kids, feeding yourself with information about these auditions would be a good way of reaching your dreams. To acquaint you about these auditions, here are some useful facts.
The Different Types of Casting Directors
Casting directors are properly one of the first people you'll have to meet and talk to whenever you decide to try it out. For you to have an idea on how to comport in front of them, better be aware of what these directors actually do.
In-house Casting Director
In-house casting directors are usually the actors who are already established in the industry. Most of them have gone through auditions already and were given their break in Disney Channel's movies and series.
One of the famed in-house casting directors is Judy Taylor. She is Disney Channel's senior vice president for Casting and Talent Relations. Oftentimes, she will travel around to look for potential talents. However, she only does this for lead roles.
Before you attend an audition for Disney, you have to research about the in-house director who will be running the event.
 Freelance Casting Director
Basically, freelance casting directors handle nationwide castings. There are instances where they bring newbies to an audition. Yet they would first check on the person whether he or she is suitable for the roles for a show or film. Even if the casting director is not an in-house director, it will still be fine. You can still leave a mark or a good impression. Just don't get your expectations too high.
What Directors Are Looking For
1. One Who Has Experiences in Live Theater
There are many opportunities out there that you can take. You can join the local community theater. Being involved in one would let you improve your skills and allow you to practice more. If you haven't acquired any project yet, you can still perfect the craft until you finally land a job.
2. One Who Has Had Real Coaching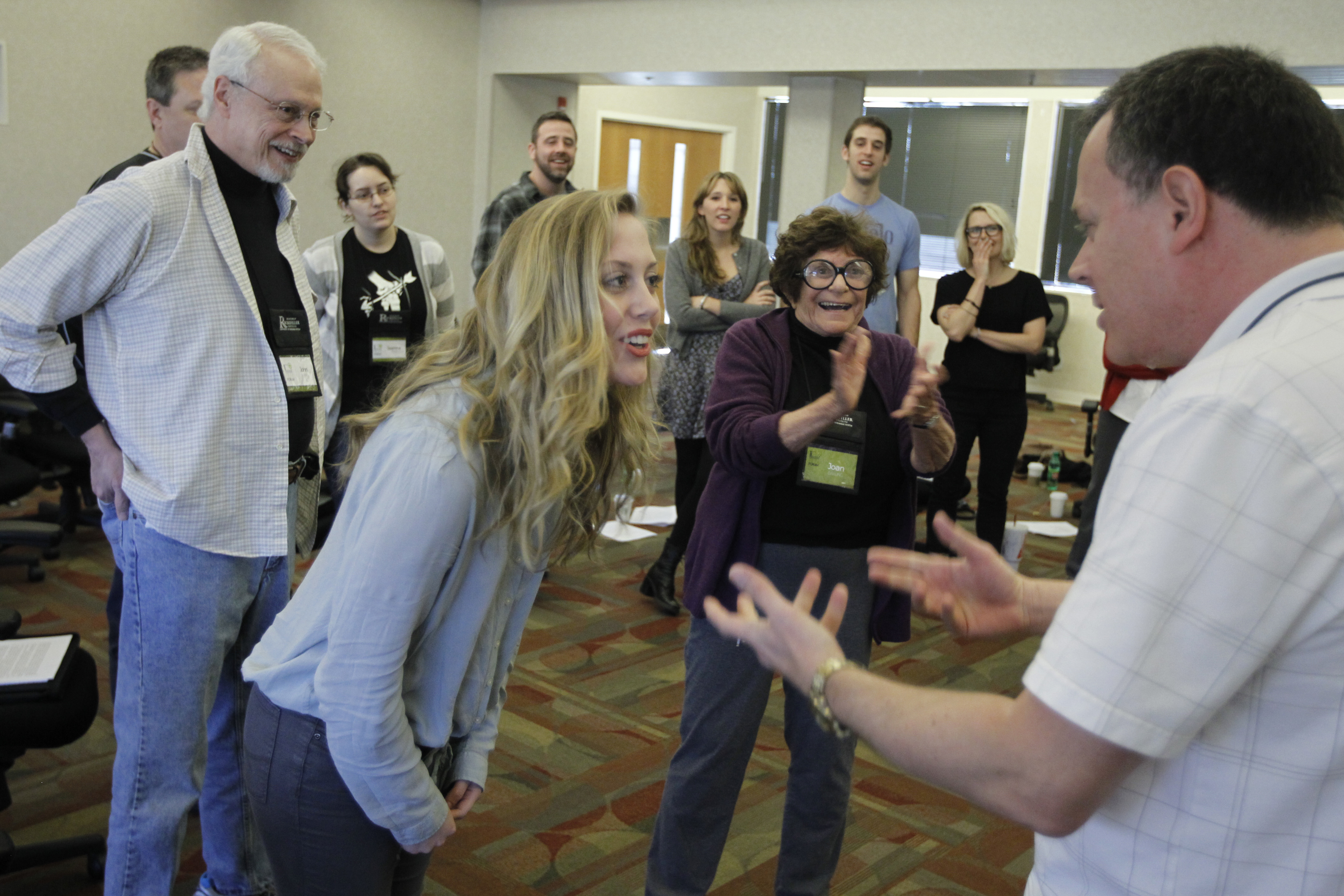 It would be great if an applicant has taken a real coaching. People who have had intensive coaching could be more confident than the rest. Oftentimes, renowned coaches would call casting directors to see their students perform. Thus, having a coach will really be a useful experience.
3. One Who Has a Self-Made Script
Casting directors do not want any applicant to imitate the lines of their favorite actors. They want to see a unique script. But this does not mean that one must act crazy about it. If possible, the script must be interpreted with emotions.
4. One Who Is Truly Enjoying the Audition
Nobody has ever seen a boring and depressing Disney Channel show. Therefore, everyone in the audition must always have fun. Casting directors love to see the applicants enjoying themselves.
If you are still new to the entertainment industry, you have to leave a lasting impression in an audition. If you do well, there is a higher possibility that you will be cast to play supporting roles. Eventually, if you keep on excelling in your craft, you could grow into something bigger. If luck is on your side, you could even land a lead role. True enough, though, it is rare for a newbie to be given a starring role. So you have to do better every time and make your way to being the lead star.
Even if there are millions of people who audition for a part in Disney Channel TV shows and movies, there are many producers who are still able to find and sometimes prefer new faces. Never get disappointed when you see the long line of applicants. Stay confident and just do your best.