When you think about the upcoming Disney Channel auditions, it is understandable for you to feel nervous and anxious. As the Walt Disney Company has a global reach, it just follows that many actors consider their auditions as very essential stepping stones for their future careers. Just think about Selena Gomez, Miley Cyrus, Justin Timberlake and Birtney Spears have become.
You can avoid getting anxiety attacks by being ready for the next audition at all times. When your talent agent or talent manager calls you up and schedule you for a casting call, do not be afraid to take up the challenge.
For every acting audition, you need to prepare your own monologue. It is best to use and practice monologues from contemporary or classic plays or films, depending on your preferences as an artist. Although you will sometimes be given scripts to cold read from for your auditions, it is still important to have one or more monologues at the ready.
Here are some important pointers recommended by the New York Conservatory for Dramatic Arts that you can follow when it comes to using monologues from plays: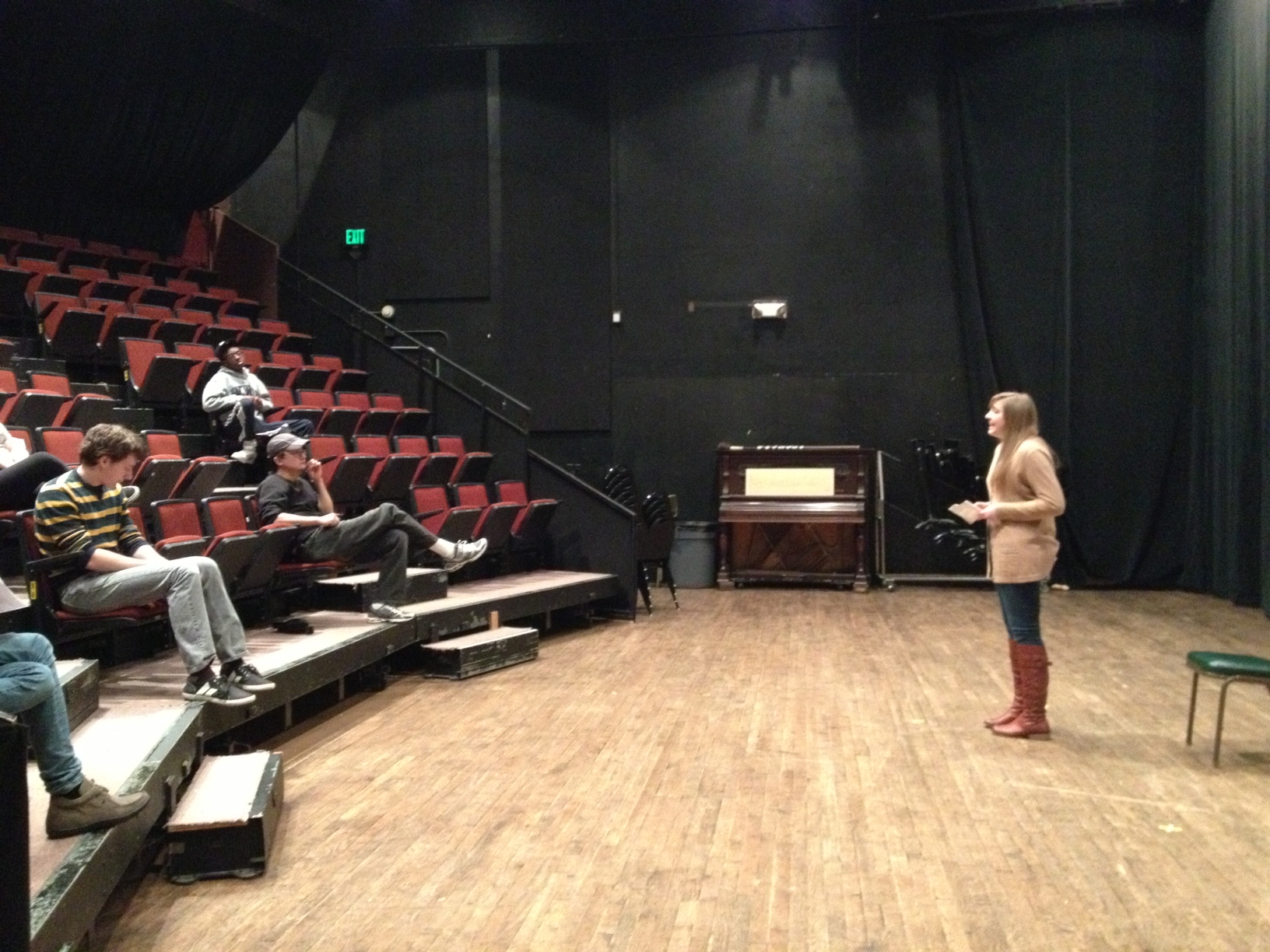 Do not write your own monologues for your Disney auditions. This is a big no-no. The most acceptable monologues are those that come from theatrical plays or films. Casting coordinators like to see you do pieces that are familiar to them. This allows them to know that you can work with other's works. So, don't stress out and make your own monologues.
Cut down your monologues' time. About 90 minutes (1 minute and 30 minutes) is all you need for your monologue. You will be cut off if you exceed the usual allotted time of two minutes because Disney casting directors have to see other auditions vying for the same roles as much as you.
You must prepare two contrasting monologues. If your main monologue is dramatic, pick a counterpart that comes off lighter such as a comedic act. This is just in case you'll be asked to do another monologue.
Always go for those that are easier for you to portray. If you're much more comfortable acting out a dramatic role, then you must do that one first. Contemporary monologues are typically preferred because of their content and emotion.
Remember to state where you got the monologue from before you start doing it. Do not even think of beginning unless you have done this. Also, do not wait for the casting director to ask you to begin. You only have a few minutes to be onstage. So, once you get there, state your name and the monologue you will be performing. Be very brief and creative with your introduction. Practice this as many times as you can.
Never look at the casting director if you're doing monologues. He or she is not your scene partner and it will appear awkward. While there's a tip that says 'Maintain eye focus', the monologue part is an exemption. It doesn't necessarily mean you have to keep your eyes on the casting director, but you just have to establish stage presence so that the casting panel will pay attention on you.
If you forget your lines, do not panic. Just stay in character until you have recalled them. Redeem yourself by being more conscious and exert more on your acting. The judging panel will not notice the error if you do not make it too obvious.
In any audition, you must always remember your blocking. Stay at least 10 feet away from the casting table. Maximize the space and do not just stand there the entire time. Take a few steps forward and back.
Use hand gestures to emphasize what you are trying to convey in your audition piece.
Finally, show good manners by saying 'thank you' to the casting panel for their time. They appreciate auditionees who show professionalism during Disney acting auditions.