Wanting to be the next Disney Channel star means that you have to learn a lot of audition tips to get a job from the largest multimedia network. Disney Channel auditions are held annually for aspiring children, teenagers, and adults who want to grab acting jobs in a Disney project.
Learn the Three Basic Skills
There are typically three basic categories that can get you into Disney Channel auditions: acting, singing, and dancing. How you can learn to do these three skills? Read on.
Acting
Acting is required in every Disney Channel audition. It is the number one requirement for you to get in. If you want to improve your talent in acting, you need to join in any drama club or be enrolled in an acting workshop.
Singing
Do you have a hidden talent in singing? It is time to let it out in the open if you want to grab a spot at a Disney project. Help yourself sing by taking singing lessons or joining the church or school choir.
Dancing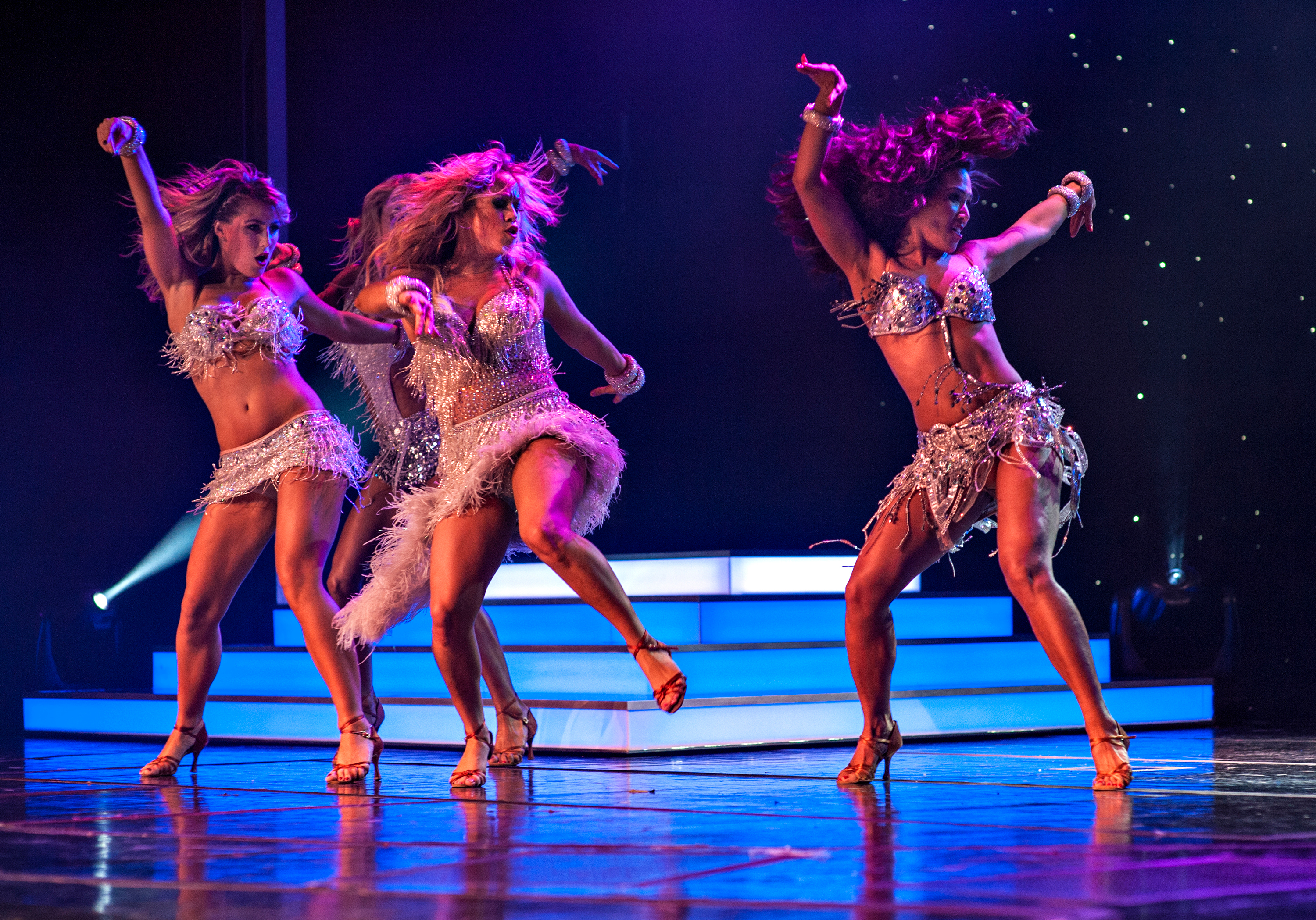 To be considered versatile and multitalented, one has to have more than one talent, so you must also show your capabilities on the dance floor. Learn a few dance moves through joining dance classes. Learn any of the popular dance genres: ballet, contemporary, jazz, hip-hop, or you can try all of them. If you are not really into dancing, you can do gymnastics or martial arts instead.
Prepare Your Headshot and
Résumé
Two of the basic tools in a Disney Channel tryout or in any audition are your headshot and résumé. Making your headshot and résumé appropriately will make a difference and can help you big time in getting your dream job at Disney. To help you do that, here are a few tips:
Submit a Recent Headshot
Headshots should be current. If you wish to change your look, you need to update your headshot as well. There are lots of casting directors who feel upset after you've cut your hair, and then submit a photo where you still had a long hair. Some casting directors place much importance on an auditionee's physical appearance so they can compare the character in the story and the auditionee who is vying to play the part.
Write a Professional Résumé
An acting résumé must be updated. If you have less experience, you should not make up stories. Instead, write only the real ones and that which can be helpful for your next audition. Also include your other talents. This can augment your chances in getting picked. Special skills section will give you the freedom to brag about what unique talents you have learned that only few people have.
Know More About Disney Channel Auditions
Having enough knowledge about Disney acting auditions will give you an idea on what to prepare for. Among the places to find information regarding these auditions is the Internet. Through Disney's official Web sites, you can learn about what's the latest about them.
If you wish to have a successful Disney Channel audition, you need to practice, have experience, and make your audition tools better. The audition tips above will guide you in your next audition for a Disney role.