A kid has a good chance of making it big in the entertainment industry if he gets into a Disney acting audition. Not every child is bound to get discovered in a mall, on Facebook or YouTube or even at the park. Most of those who aspire to become child stars have to work really hard. They also have to make sure that they get into such auditions as those held by child entertainment bigwigs such as Disney. You are one lucky kid if you get an opportunity to be part of any audition for Disney Channel or for other Disney productions.
If you have been scheduled for an audition with Disney, one of the first things you need to do is learn more about it. Doing this will help you know what to expect and what to do while you are already in the venue. So, below are five things about a Disney acting audition you should know about:
1. There are two types of casting directors.
Casting directors for Disney productions are classified into two groups. There are the in-house and the freelance. The in-house casting people are usually those who are already known in the industry for having cast bankable talents in regular Disney television shows or movies. The freelance casting directors, on the other hand, are those that are responsible for nationwide casting. Although they also hold casting calls and auditions for established actors, they usually bring in newbies whom they believe are ideal for roles in feature films or TV series.
Be sure to do some research on whether freelance or in-house directors are going to be in attendance for your audition. While the latter might present bigger opportunities, the former would also be chance to prove your worth as a child performer.
2. You need live theater experience.
Before you jump right into joining Disney casting calls and auditions, make sure that you already have experience in live theater. You can do this by being part of a youth theater group or the community theater or joining summer acting camps. Doing all or any of these activities will not only be fun for you, it will also provide you the necessary experience to improve your talent and skills in acting.
Theater experience will provide you with the chance to harness your acting talent and work on getting your lines right in real time. This means that when you transition to television or film work, you will already be able to ace a scene in lesser amount of time.
3. You should have gone through real coaching.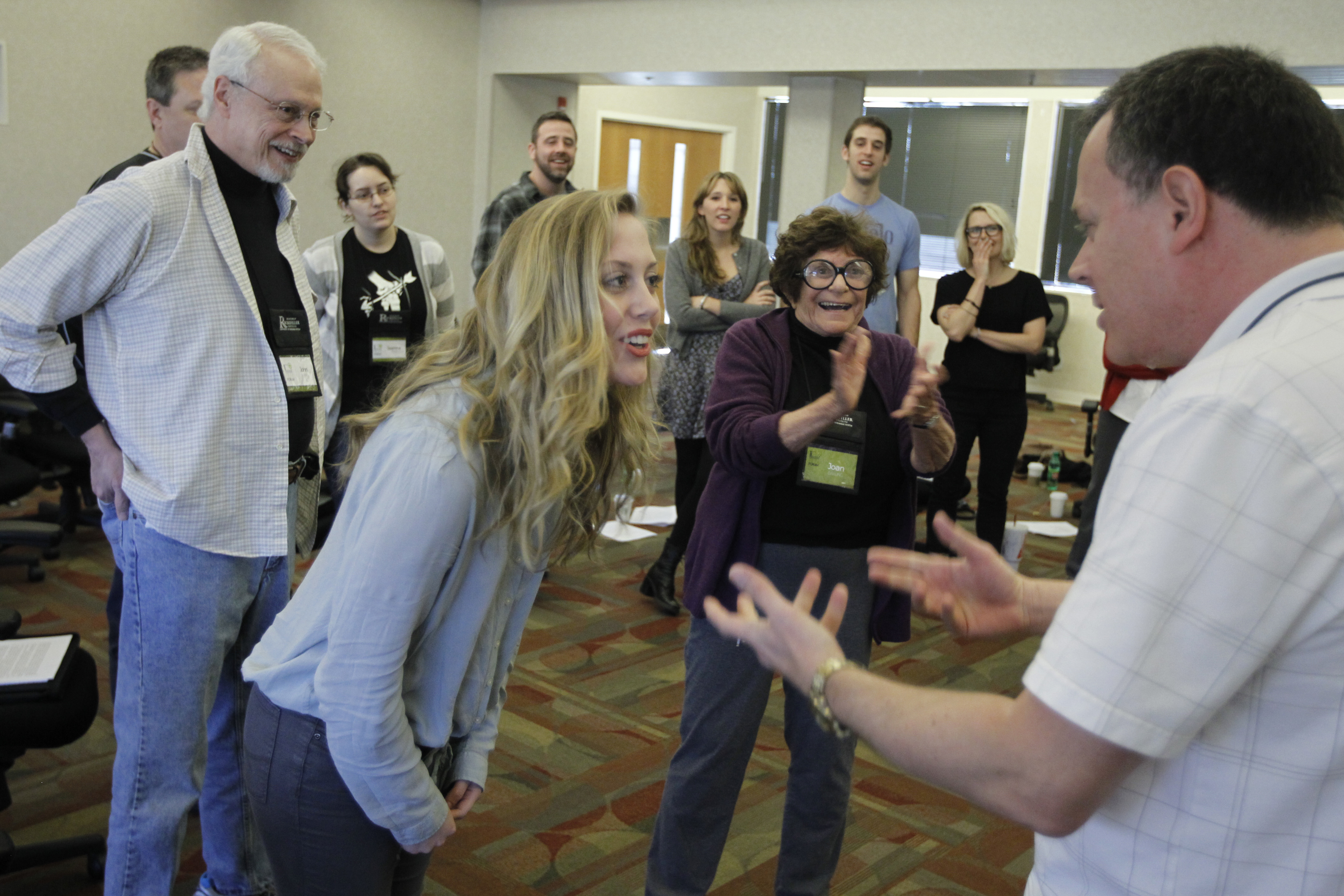 It is very important that you have already worked with credible and established singing or acting coaches before you audition for Disney. Casting directors can immediately sense if you have had coaching before or not. While they might consider raw talent, they often go for the ones that are already polished and ready to be seen by the public. Plus, the great thing about working with a coach is that you will have the chance to be part of showcases to which casting professionals are most likely to be invited. This means you will not only be getting proper training, but also great exposure.
4. Harness the ability to make a script uniquely your own.
Instead of imitating your favorite Disney star's acting style, develop your own. While it is okay to learn from somebody you really admire, a casting director wants to see your personality shine through in your performance. So, act out a script into how you feel it should be interpreted. Never think about how Selena Gomez might act it out. Instead, inject your own uniqueness into your performance.
5. Never forget to have fun.
Disney shows always have that element of fun in them. So, you should also see to it that you have a pleasant experience during your auditions with them. Casting directors for Disney love what they do, so they would want you to enjoy your audition experience for them. Remember that you are already one step ahead of others if you got yourself into a Disney audition. Show them how much you love acting as well and share your talent with them while having fun doing it.  
If it is your dream to become one of the stars of Disney, then be prepared to work real hard and learn more about what it takes to become the kind of child performer casting directors want. Also, make sure that you get into one Disney acting audition after another as perseverance is very important in pursuing your dream.